September 25, 2020 Comment off ,Vijay B
Searching for the best Azure training in Pune?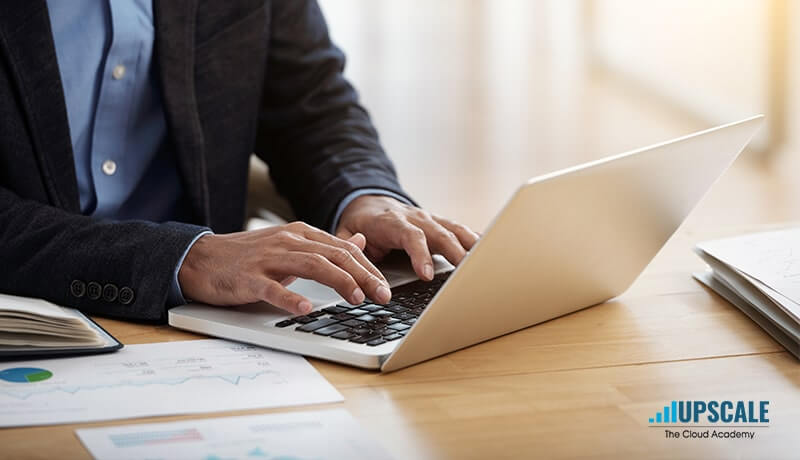 Azure is most in demand Cloud Computing platform in the technology sector as of now. As businesses shift mostly towards the models of cloud computing and abandon the on-premise model, the demand for cloud computing professionals has risen to the limit.
The professionals who work on networking or application support framework they can learn more about the PaaS model of Microsoft Azure. Based on their current profile, the various qualification training courses are tailored for IT professionals and they can use their domain expertise to understand Azure concepts.
Azure DevOps is the other segment, which can help a lot of professionals who are from a development background to upgrade their skills and move to, end to end development practitioner. The DevOps training includes Git, Jenkins, Docker, Ansible, Puppet, Kubernetes and Nagios.
So if you are planning to upskill in Microsoft Azure and you belong to Pune then you can reach out to Upscale – The Cloud Academy. The team at Upscale is professional and the expert trainers help you select the right certification for you based on your current profile.